Overview

Detail

Before & After Gallery

Related Procedures
Restylane Silk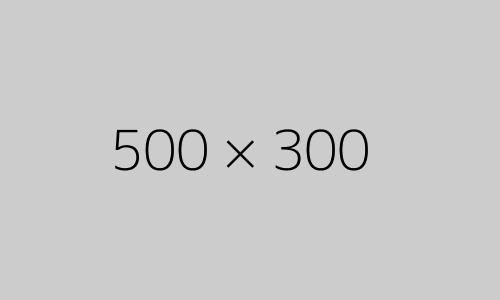 ABOUT RESTYLANE SILK
by Ramtin Kassir, M.D., F.A.C.S. | Learn More About Dr. Kassir >
Restylane Silk is the newest FDA approved dermal fille!Dr. Kassir's office is the first office in NJ to provide Restylane Silk. Restylane Silk is the newest addition to the Restylane family.

What is Restylane Silk?
Restylane Silk is a clear injectable gel with 0.3% lidocaine, used to ease discomfort for patients when injected. It is used for lip augmentation- to get fuller lips, and to treat fine lines and wrinkles around the mouth and eyes.

Wthat is Restylane Silk made of?
Restylane Silk is composed of hyaluronic acid, which is naturally found in the body, meaning that allergic reactions are unlikely. It acts like your own body's hyaluronic acid and helps provide hydration, fullness elasticity.
What makes Restylane Silk different from other dermal fillers?
Restylane Silk is made of smaller, smoother particles than those in other dermal fillers. When injected properly, by a board certified surgeon, it is designed to provide natural looking results the treated areas. Surgeons can also control the amount of Restylane Silk injected for optimal results.
What are the side effects of Restylane SilkAfter injections, some patients may experience swelling, tenderness, and possible bruising in the treated areas, which goes away after about a week. Longevity is typically from 6-12 months, and are reversible.

Who is a good candidate for Restylane Silk?
Patients who are looking for facial rejuvenation and/or fuller,natural looking lips may be candidates for Restylane Silk!
As seen on
Restylane Silk Before & After Gallery
MORE RESTYLANE SILK BEFORE & AFTERS